Bolivian High Volume

Dove and Pigeon Wing Shooting
Santa Cruz, Bolivia
Summer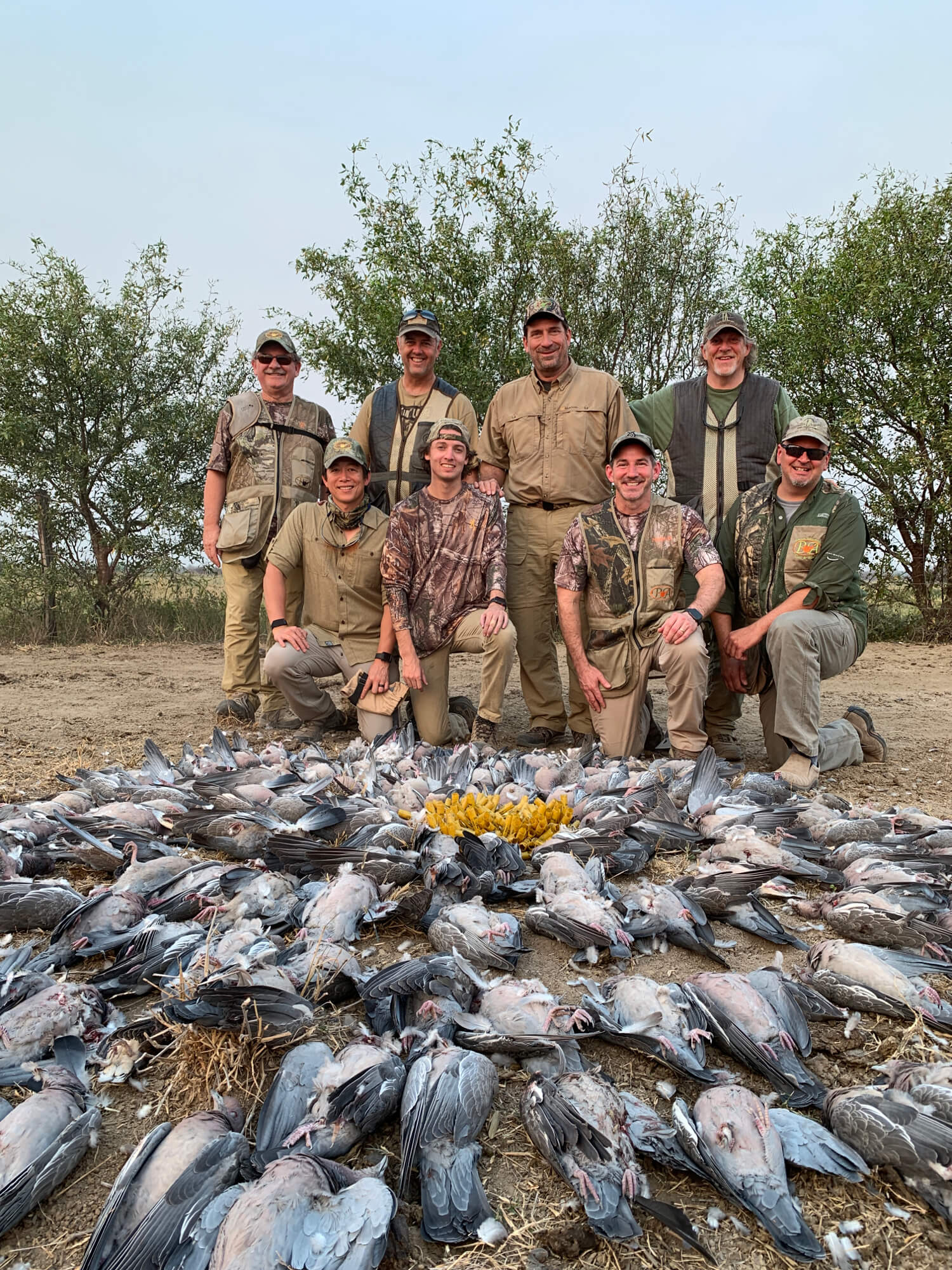 Integrity , excellence , servant hood & encouragement; these are the words and actions that come to mind when I think of the people and the work of Fellowship Adventures. I have always loved the outdoors and the unique community that comes with being together in it. It reminds me of God's great provision and His love for us. I've been blessed with the means to have taken many adventures. It is a big Blessing to my life to be able to support an organization that I know will care for folks that so desperately need a break from their lives of service.
Make plans to join Fellowship Adventures most unique adventure – High Volume Dove and Pigeon Shooting in beautiful Bolivia!
After extensive research, the FA Team selected The Gran Chaco Plains for an unforgettable week of wing shooting and fellowship. This truly is a world class experience that will allow you to visit a wonderful country, stay in a new five star lodge, eat exquisite local cuisine, experience legendary wing shooting. Fellowship Adventures has partnered with the Molina family to create a world-class experience that exhibits incredible attention to detail.
After our over-night flight from Miami into Santa Cruz, the lodge is a short two hour drive. Upon arrival we'll unpack and get settled in before heading to the fields for our first afternoon of world class wing shooting.
Our Lodge
The ultra deluxe lodge is without equal in Bolivia. This 20,000 square foot lodge boasts luxurious accommodations and excellent staff. Featuring spacious, private rooms, a communal area as well as complete spa with masseuse, steam room, wet and dry sauna and Jacuzzi.
The food is expertly prepared using local fresh ingredients that includes the traditional Bolivian Asado. In the evenings, relax in comfort around the lodge or schedule a massage before bed. The property is expertly manicured and resident wildlife and colorful native birds call us home as well.
From the well appointed bedrooms to the solid wood furniture and inviting grounds you will find this is truly a home away from home. The best part of your stay is the service; hands on, friendly and courteous to where you will be friends with the entire staff by the time you leave.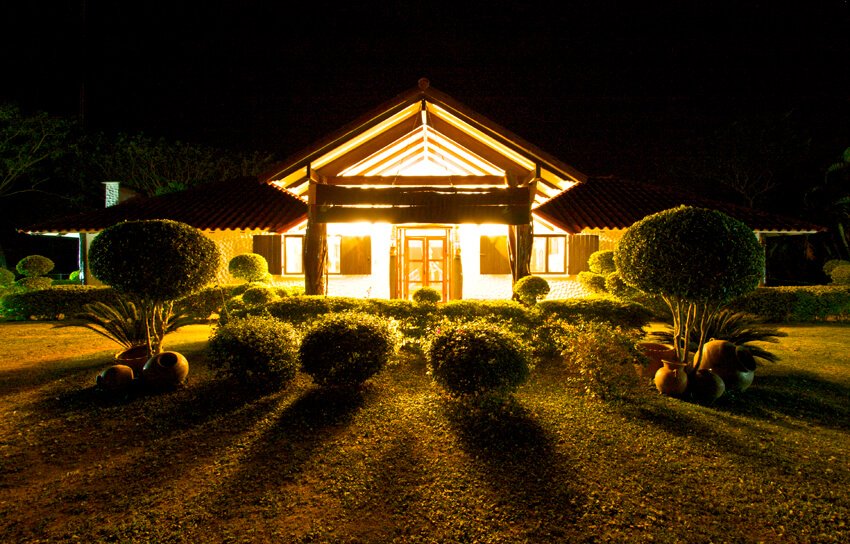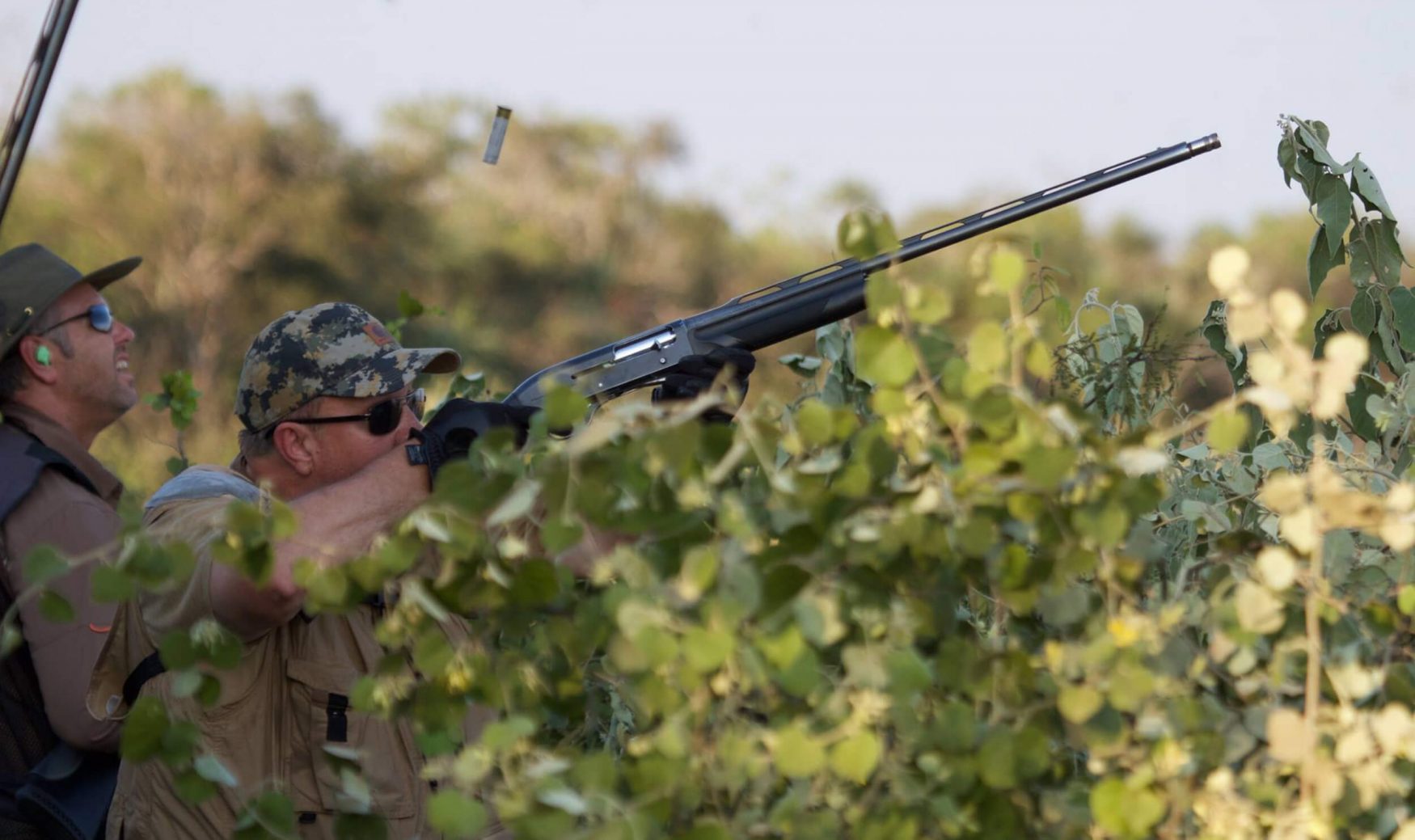 Our Hunt
After a full breakfast you will head out for the mornings hunt. The morning shoots will last usually to around 11am, returning at mid day for one of our Lodge's special lunches. After lunch there is usually time to relax and take a quick siesta before heading back out for the afternoons shoot which usually last until 6pm.
We return to the lodge to relax, clean up and embellish stories of legendary hits and misses. Later in the evening, it's another great meal together and a night filled with our namesake: Great Fellowship.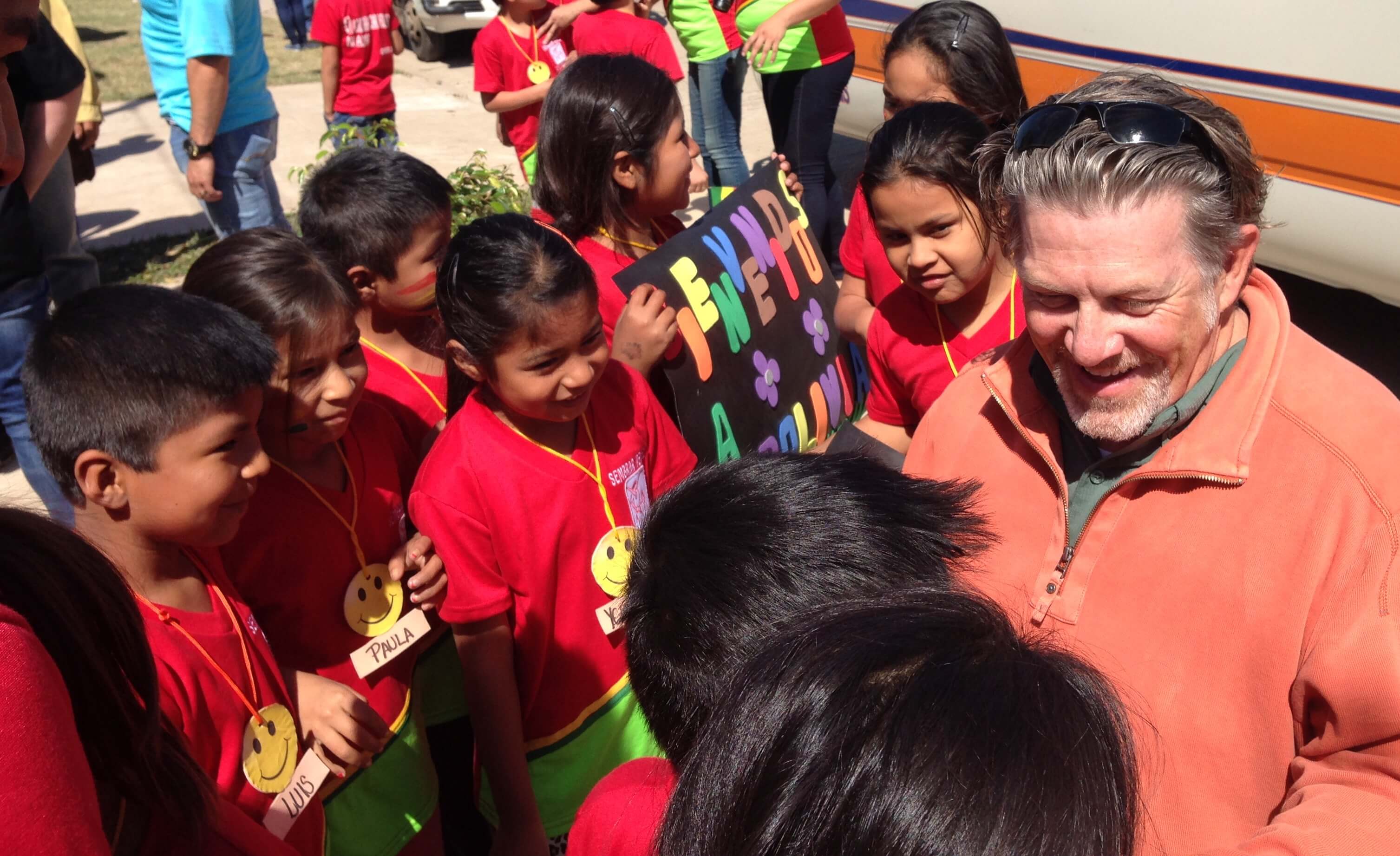 Compassion exposure day
For over thirty years Geoff has had a deep personal connection with Compassion International. For our final day in Bolivia we will visit local Compassion projects and see their remarkable work. We will be eye witnesses to how they are changing children's lives and serving the local church. It's an unforgettable finish to a remarkable trip.
Once your trip is scheduled you'll receive information on deposits, travel, licenses, what to bring, FAQ's and access to a personal concierge to assist you with every facet of your trip.
If we can answer any questions, please contact us.